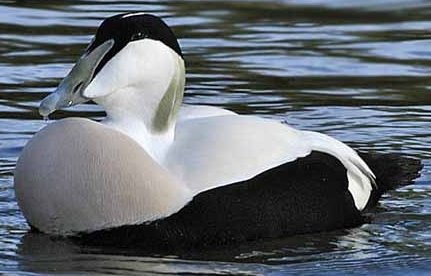 The New Brunswick Hunt :
This hunt is done during the month of February only and you would be hunting mainly Common Eiders. Most of the hunting here is done from Shore Blinds or Boats.
Included in the New Brunwick Hunt:
This hunt only includes, guide, decoys and a boat. We will supply you with all of the information you will need to book a hotel.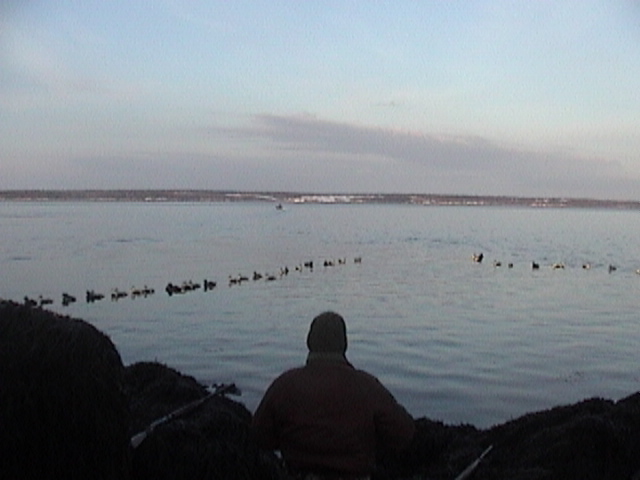 Nova Scotia Hunt for Trophy White Tail deer.
Nova Scotia has an excellent population of heavy bodied respectable antlered white-tail.

Goldeneye outfitters has access to several remote and highly populated areas. You could choice to hunt from the vantage point of a numerous safely secured treestands or use a expertly concealed ground blind.
Drop us an email for more exciting details......

seaduckmason@eastlink.ca
We hope to see you and your party this coming season!
duckgirlmason@eastlink.ca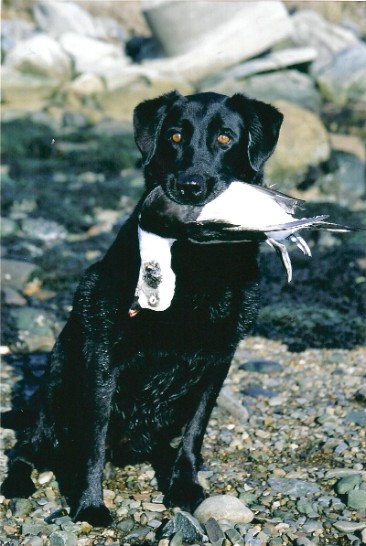 Our dogs will retrieve all of your birds.